ManpowerGroup Survey Results and ESG Report Publication for 2021-2022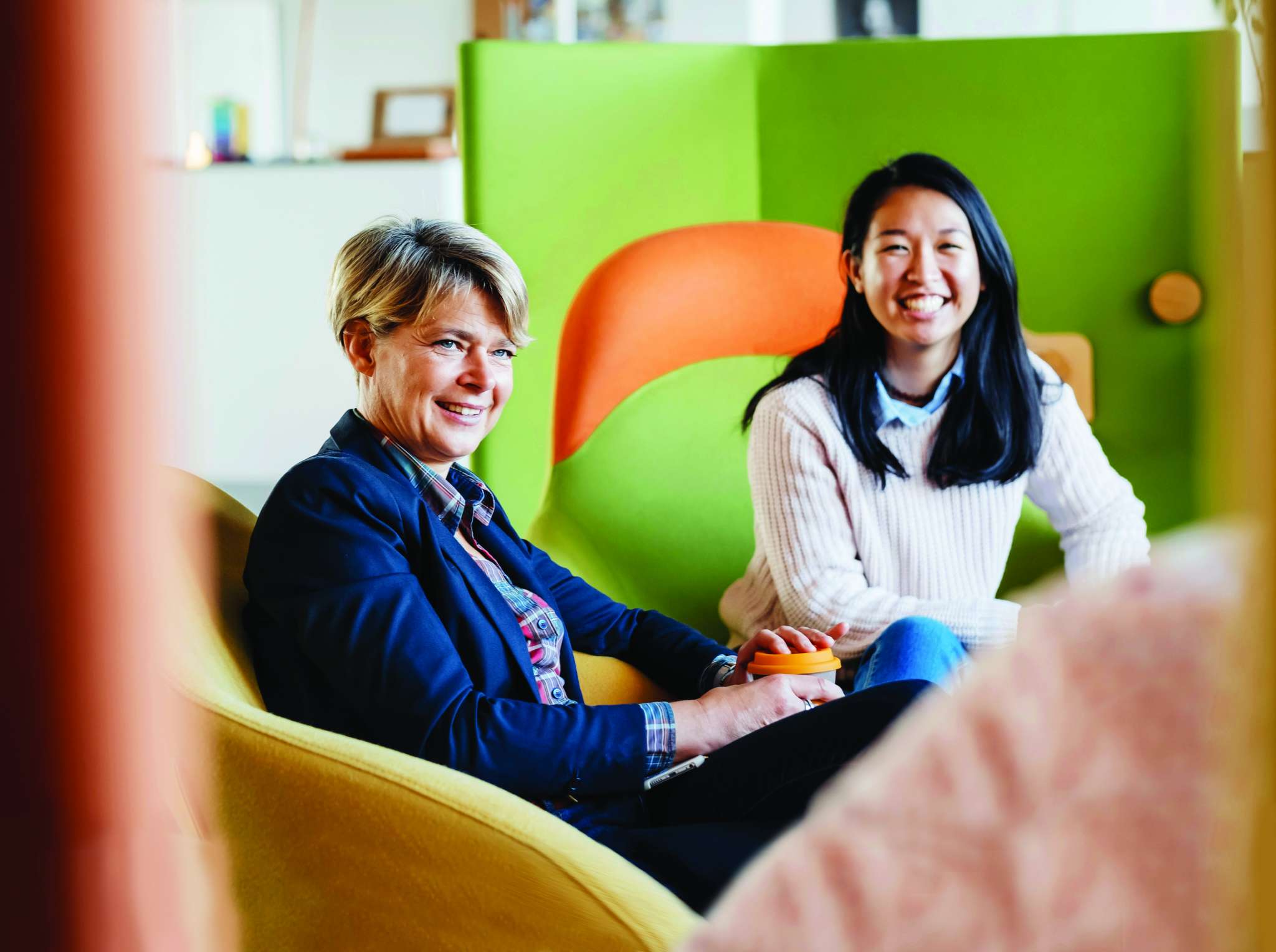 About one third of Slovak companies have developed a strategy and goals in the area of social responsibility, environmental sustainability and governance (ESG strategy). Another third of companies plan to take steps in this direction – to identify and develop long-term goals and ESG strategy. This results from a survey conducted by ManpowerGroup Slovakia on a sample of 510 employers.
In the survey also 18% of companies said that they do not intend to develop an ESG strategy and 15% did not comment on the question.
Slovak companies are most often motivated to become socially responsible or sustainable by the desire to reduce their costs. This is the main reason given by 42% of the surveyed companies. Another reason is the need to comply with legislation (39%). Less than a third of companies admitted that ESG strategy is to help them build their reputation (31%).
Implementing ESG is also important for companies in terms of reflecting the organization's values or gaining a competitive advantage. Around a quarter of firms believe that following ESG principles can help them recruit or retain talent.
Among firms with an ESG strategy, the most common focus is on social goals (34%), followed by environmental (30%), and finally governance (14%).
The ESG strategy of Slovak companies also has an impact on recruitment plans. In the survey, 35% of employers indicated that they plan to recruit new staff in connection with the implementation of the ESG strategy. A further 18% plan to bring in external consultants and 38% of companies plan to upskill their internal people through training.
WORKING TO CHANGE THE WORLD
ManpowerGroup has published its Working to Change the World 2021-2022 report.
The three pillars of our strategy – Planet, People & Prosperity, and Principles of Governance – are designed to address the most urgent issues we face, from climate change to the skills shortage, and where we can make the most impact.
PLANET
ManpowerGroup was the first company in its industry to set scientifically validated confirmation of climate targets – as part of the Science Based Target Initiative (SBTi). Alongside this, it is now in its eleventh year of reporting on climate as part of the Carbon Disclosure Project (CDP), with better-than-industry-average results.
The company managed to achieve a 39% reduction in operational emissions compared to 2019, bringing it closer to its target of reducing emissions by 60% by 2030.
In an effort to mitigate its environmental impact, ManpowerGroup has taken the necessary steps. These include increasing the share of renewable resources, electrifying the fleet, decarbonizing commuting and minimizing work travel.
PEOPLE AND PROSPERITY
ManpowerGroup is committed to promoting diversity, equality, inclusion and belonging in the workplace and has set an ambitious goal of achieving 50 percent gender diversity at the global leadership level by 2025. Over the past 10 years, ManpowerGroup has surpassed 30 percent gender diversity in the boardroom, and its global workforce in 2021 was 60 percent female.
The company has changed 182,000 lives through its Manpower MyPath program, which provides personalized mentoring and upskilling opportunities.
In addition to promoting diversity, equality and inclusion, ManpowerGroup sees education and upskilling as key to achieving greater employability and prosperity.
MANAGEMENT PRINCIPLES
ManpowerGroup has been named one of the World's Most Ethical Companies by Ethisphere for the thirteenth consecutive year. This makes it the only company in the industry to have won this award in over a decade.
To date, it has achieved Platinum, Gold and Silver EcoVadis rankings in 24 countries and globally.
This is the twelfth year the company has been included in the Dow Jones Sustainability Index and has improved its score year-on-year.
ABOUT MANPOWERGROUP
ManpowerGroup® (NYSE: MAN), the leading global workforce solutions company, helps organizations transform in a fast-changing world of work by sourcing, assessing, developing, and managing the talent that enables them to win. We develop innovative solutions for hundreds of thousands of organizations every year, providing them with skilled talent while finding meaningful, sustainable employment for millions of people across a wide range of industries and skills. Our expert family of brands – Manpower, Experis, and Talent Solutions – creates substantially more value for candidates and clients across more than 75 countries and territories and has done so for over 70 years. We are recognized consistently for our diversity – as a best place to work for Women, Inclusion, Equality, and Disability, and in 2022 ManpowerGroup was named one of the World's Most Ethical Companies for the 13th year – all confirming our position as the brand of choice for in-demand talent.
MANPOWERGROUP SLOVENSKO
In Slovakia, ManpowerGroup takes care of the personnel and payroll agenda of more than 2,000 employees it has searched for and who work with its clients every month. Thanks to a network of four branches, ManpowerGroup finds 6,000 new co-workers per year for 500 clients. More information at www.manpower.sk